Meet Tamara S. Raymond
Founder & President of Innovative Management Consulting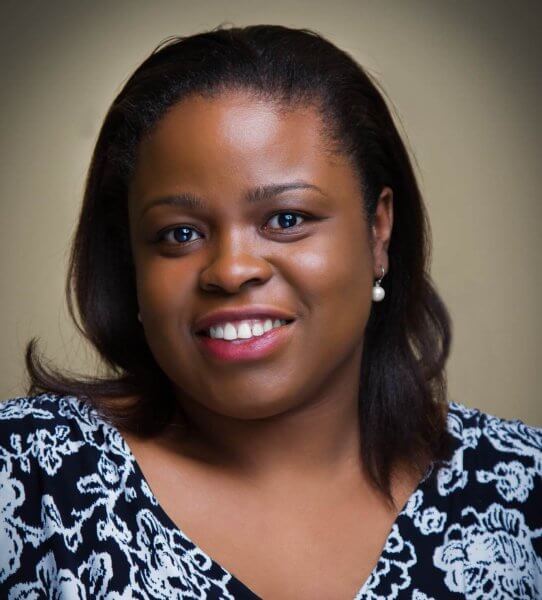 Tamara S. Raymond is a certified leadership development and career coach/strategist committed to professional, career and leadership development for adults and emerging leaders; as well as guidance for teens in determining their career paths.
Tamara's 15-year professional tenure has featured leadership, career and executive coaching; corporate management consulting; serving as an HR subject-matter-expert and organizational change leader; educational speaking; and authoring Careering: The Pocket Guide to Exploring Your Future Career (Morgan James Publishing, New York, NY, November 2017).
As a leadership and career coach, Tamara's philosophy and approach are to support individuals in merging personal interests and skills to benefit their individual growth while supporting organizational goals. Likewise, her seasoned management consulting has offered employers over a decade of experience in supporting, motivating, and challenging employees to excel in their current roles. She believes businesses perform at their peak only when the workforce's individual passions, interests, aptitudes, and career goals are aligned with the company's vision and objectives.
Her unique perspective is further enhanced through specialized HR expertise in leadership and organizational development; managing full lifecycle recruiting; establishing and launching successful programs and practices; and increasing productivity and organizational effectiveness.
Tamara continues to partner and/or mentor a diverse range of clients, from business owners, employees, executives, and corporate teams; to adults, students and young leaders. These clients span a wide array of industries at all organizational levels, including accounting; art and interior design; coaching; education; engineering; finance; human resources; industrial and utility services; non-profit; and IT, to name a few.
In 2017, Tamara focused her passion for coaching, mentoring and empowering youth with the release of her critically acclaimed and award-winning book Careering: The Pocket Guide to Exploring Your Future Career. This title brings her knowledge, unique insight, and approach to helping youth and young adults excel both academically and in their chosen profession, through awareness of their goals, interests, and talents in a purposeful and focused way.
Tamara's hands-on expertise is complemented by a Master of Arts in Organizational Sciences and Graduate Certificate in Leadership Coaching from The George Washington University; and certification in The Birkman Method®. In addition, she received a Bachelor of Arts in Psychology, with a Minor in International Relations, from Lawrence University in Appleton, WI, in 2002.
Testimonial
"I have worked with Tamara on a longtime and recurring basis, as a leadership, executive and Birkman coach for our organization. Tamara's ability to integrate operational and people knowledge has provided us with the flexibility to reposition employees in jobs that are better suited for their existing skill set and personality.
In addition, Tamara's leadership development coaching has allowed managers to gain a deep understanding of more effective methods for leading staff in the context of the challenges that a young and growing company faces. I've found her to be intelligent, honest and innovative. Most importantly for me is Tamara's inner-drive and commitment to seeing her clients succeed in the most genuine and positive of ways!"
−S.G., CEO, Atlanta, GA